Hoopa Career and Technical Education Program
For almost 30 years, HCATEP has been helping students reach their goals, graduate college, and build a foundation for a more successful career.
Get Started
Ready to Change Your Life?
Getting started with college can seem daunting, but we're here to help.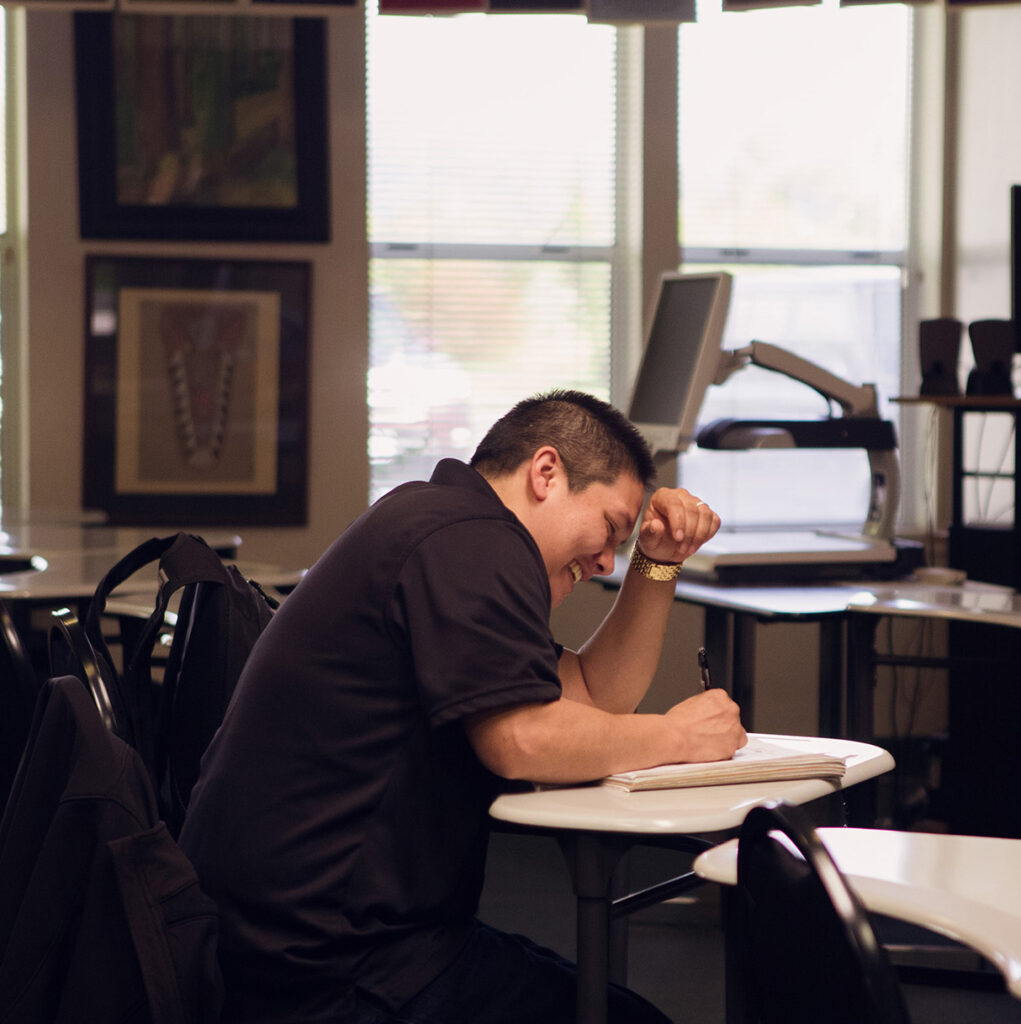 We hope to make this process as easy for you as possible. If you need help at any point along the way, contact us and we'll be happy to help.