Once you're a student, Hoopa Higher Education can help you continue your journey and make sure your entire college career is succesful. Whether you're looking for help with financial aid, updating your education plan, or are looking for guidance on next steps, we're here to help you.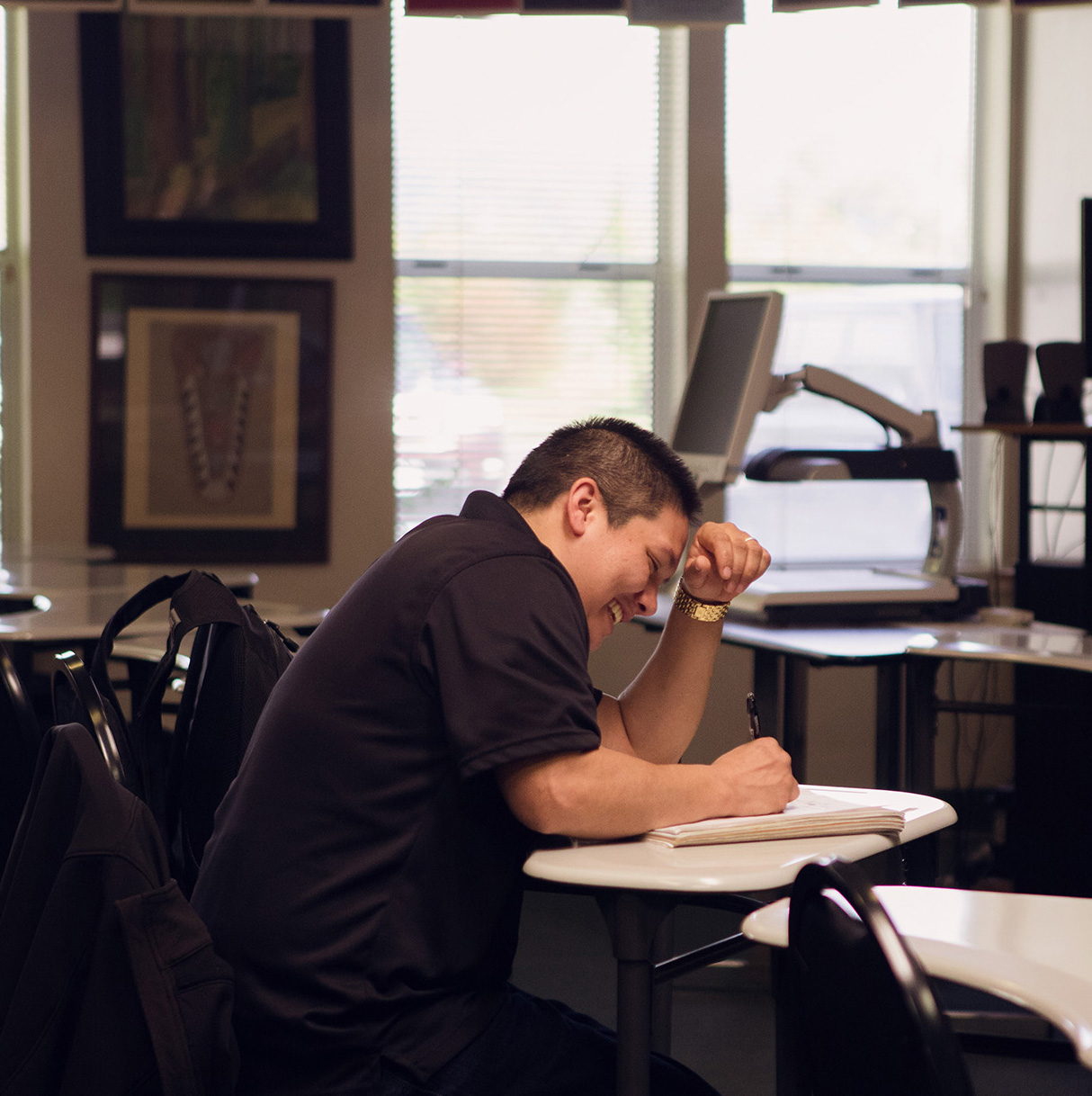 Once you've completed enrollment and are a student, our advisors will keep in touch with you throughout your college career. We'll schedule at least 3 meetings with you throughout each semester to make sure you're getting the most you can out of college, and to help you plan for your future.
When you meet with an advisor, they'll help you with a number of things, such as:
making sure your FAFSA is current and helping you with grants, stipends, and scholarships
signing up for next year's classes
helping you transfer to a 4-year university
professional development, such as job interview coaching 
updating your student education plan
Financial aid comes in many forms from several sources, and we want to help you find as many opportunities as possible. The first step is to fill out the FAFSA, which you can find at the studentaid.gov website.
Your advisors will be one of your best allies and assets through your college career. They will help you ensure that you are getting the most financial aid possible, help set you up for success in your classes, help make sure you're on the right track to graduate, and prepare you for what comes next.
While they have a goal to speak with you three times per semester, they are available throughout the entire year for any help you may need. If you need help understanding a process or with filling out a form, contact us and we'll be happy to help.